Nelson Mandela International Day- 18 July 2016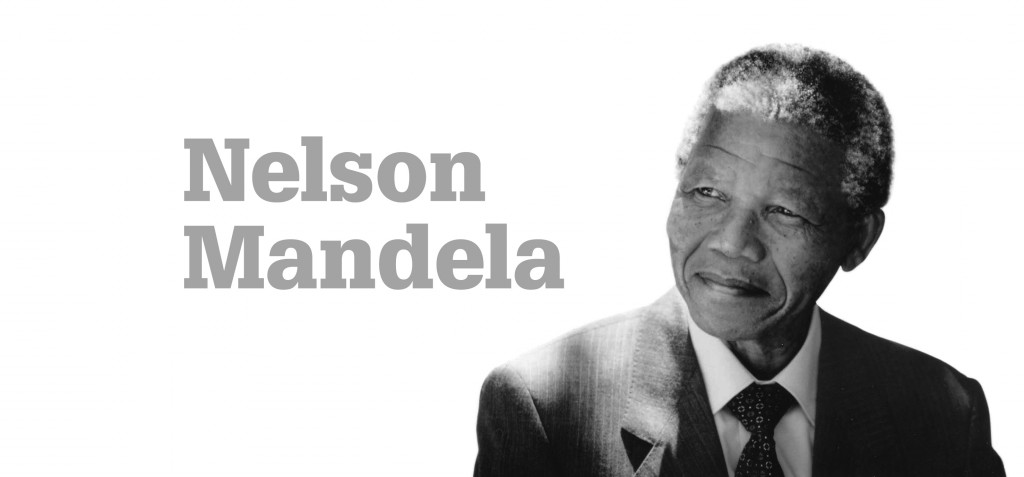 Mandela Day originated after Nelson Mandela's 90th birthday celebrations in London's Hyde Park in 2008 where he said "it is time for new hands to lift the burdens. It is in your hands now".
Nelson Mandela gave 67 years of his life fighting for social justice and human rights, which he did with great personal sacrifice. The United Nations declared 18 July as Nelson Mandela International Day in November 2009.
The Mandela Day campaign calls on individuals, groups and corporates to pledge 67 minutes of their time on 18 July and as often as possible to give back to society.  This can be done by supporting a charity or serving the community no matter how small the action. The aim is to change the world for the better, just as Mandela did.