BRIEF REFLECTIONS BY THE PRESIDENT OF NAPTOSA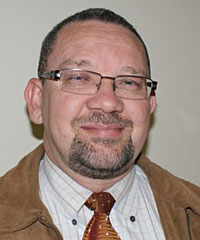 I heard someone lament recently that we have become a people without a cause. Since the dismantling of Apartheid we are no longer galvanized by a common purpose, a common direction, a concerted effort.
The expectation was that post-Apartheid was simply going to deliver.
This rather bleak view set me thinking about the post-Apartheid vision. After twenty years of democracy, why should it be necessary for our State President to invoke the name of Mandela to get the citizenry to band together and clean our country?