GEMS contribution increase for 2017
 GEMS this week announced in the PSCBC that its Board has approved increases, ranging between 13% and 16,8%, in the contributions of members for 2017. On average the increase will be 14,98%. The approved increases, per option, as announced by GEMS are the following:
• Sapphire – 13%
• Beryl – 13%
• Ruby – 14,76%
• Emerald – 14,98%
• Onyx – 16,8%
Included in the tariff increase is a portion of approximately 5, 5% to build the reserves of GEMS (an issue raised in the media earlier this year).

GEMS members are reminded that the contribution increase will, to some extent, be offset by the adjustment of the medical subsidy on 1 January 2017  by the Medical Price Index, which according to GEMS, will be in the vicinity of 8,6%.

 A new option, called the "Emerald Value Option", is to be introduced by GEMS in 2017. This option, will allow members who are on the Emerald option to opt for the "Value Option" of which the benefit will be a zero increase in contributions for 2017 in exchange for the following limitations:
• Every family member covered by GEMS to choose a family practitioner, with the allowance of consulting another GP when far from the chosen family practitioner, e.g. holiday
• Referral to a Specialist (excluding emergencies) only through the family practitioner
• Only utilisation of hospitals on a GEMS hospital network (excluding emergencies)

GEMS will, in due course, be corresponding with members on the increases for 2017, as well as changes to benefits.
Details

Created: 31 October 2016
Dr Anthea Cereseto speech on Teach, Lead, Inspire - for Social Cohesion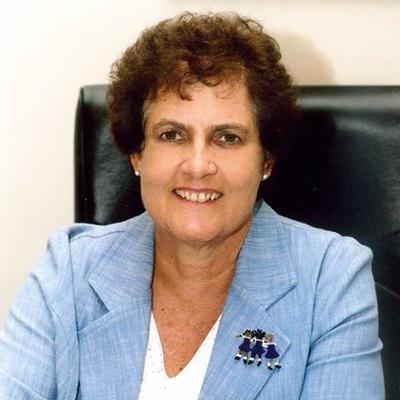 Firstly, our TEACHING must be excellent. If we follow closely the first four bullets in the Naptosa Charter of Professionalism we will, in fact, be teaching for social cohesion.  It is well known that South Africa has a Geni coefficient (a measure used internationally to measure inequality) that is very high, if not the worst in the world. It is also well known that one of the ways to reduce this inequality is better education and higher skills levels. We as teachers can therefore play our part in ensuring that every learner in our classrooms receives the best possible education.
Download the full speech  pdf Anthea Speech congress 2016 (149 KB)
Details

Created: 28 October 2016